ASK ANNABELLE ADVISOR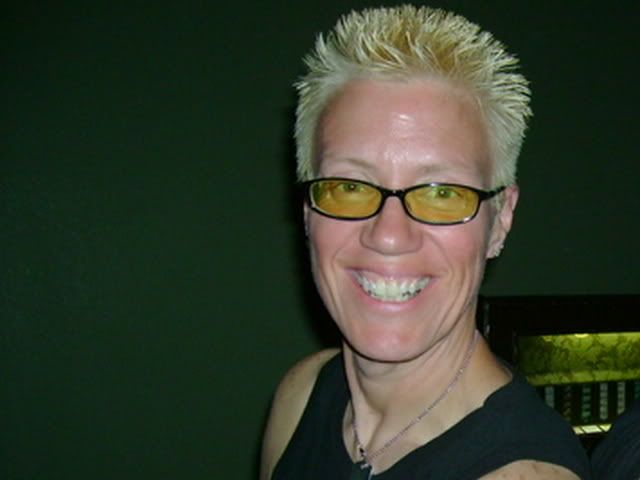 Rev. Dr. Penny Robbins is the current director of Kinderhaven Preschool Academy and the President of Achievement through Creative Education, Inc., an innovative academic tutoring and life coaching company. She has worked as an educator and lecturer in the North Shore area for the past 18 years, and has been a sought after speaker across the country concerning parenting, children and feminism. In 2007, Dr. Robbins was appointed to President Obama's National LGBT Equality Task Force. She has a BA in English and Phys. Ed., a M.Div. in feminist theology and divinity, and a Psy.D. in Clinical Psychology with an emphasis on children, families, HIV and gay and lesbian individuals. She is currently developing a curriculum to foster compassion in preschool children, and has plans to publish a book on spirituality and LGBT families.
ASK ANNABELLE FRIEND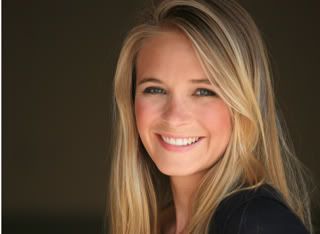 Erin Kelly is the founder and creator of Ask Annabelle. In 2005 Erin starred in the movie Loving Annabelle and began receiving letters from woman around the world asking questions about life, love and sexuality. Being a novice on the topics herself, Erin spent the next several years finding her own answers for the questions she was being asked. In 2009 Erin launched erinkellygirl as a home for Ask Annabelle. Along with Penny Robbins she hopes to share her life experience to shed light on some of the difficult life questions that we all have.