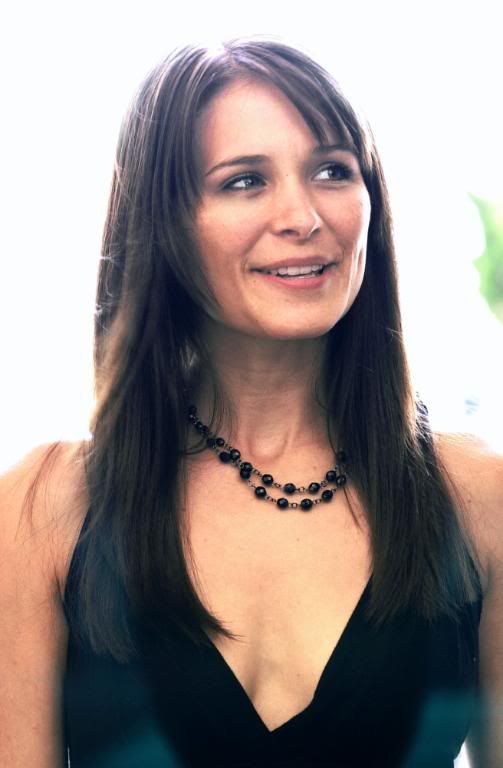 "The future has several names.
For the Weak, it is impossible.
For the fainthearted, it is unknown.
For the thoughtful and valiant, it is ideal." -Victor Hugo
My Mission Statement
Thank you for visiting my site, erinkellygirl.com, women empowering women. It is my mission to share positive news and uplifting views to all my fans and supporters through the content that I publish. My goal is to create a community of women around the world that support and uplift each other.
I intend to make this a community where people can visit and learn something about themselves through my personal experiences, as well as be entertained with a variety of topics in the videos and blogs both from myself and the other women I have working on this site.
erinkellygirl.com is a place where people can come to share personal issues, receive supportive advice, and discuss the various ways in which we all can improve the quality of our lives.