In March of 09 I started creating my own website on the very user friendly program iweb primarily as a fan/actress credit site and also a place to home a project very close to my heart, Ask Annabelle. As the site began to grow faster then I could keep up with it I realized that I would have to grow with it. I moved everything onto a cms site and changed the focus so that it is less about me and more about you, the women who have made this little online community.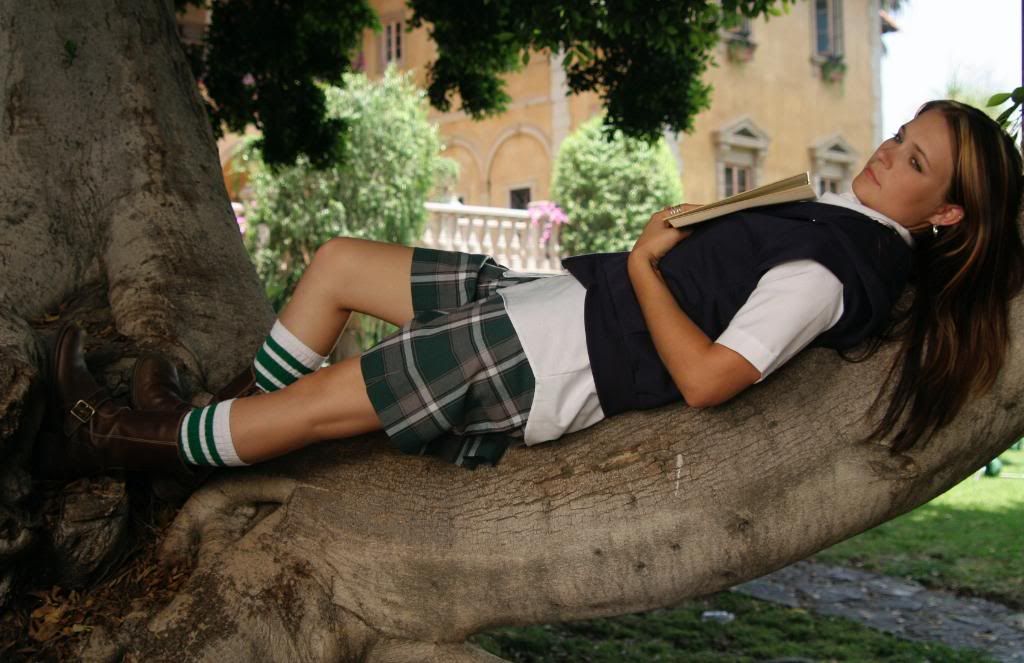 In 06 I was in a movie called Loving Annabelle, for those of you who aren't familiar it is a story about Annabelle a wise-beyond-her-years newcomer to an exclusive Catholic girls school. Having been expelled from her first two schools she's bound to stir some trouble. Sparks fly though when sexual chemistry appears between her and the Head of her dorm and English teacher, Simone Bradley. Annabelle pursues her relentlessly and until the end the older woman manages to avoid the law.
After the release of the movie I began receiving letters form girls all over the world asking how they could know if they were gay, or how they should tell their friends and family. I immediately started pulling this site together. Unfortunately it took a bit longer then I had anticipated, but here it is.